Publications
Book Chapter
S. Misra and M. Khatua, "Cross-Layer Techniques and Applications in Wireless Sensor Networks", In: H. F. Rashvand and Y. S. Kavian (Eds.), Using Cross-Layer Techniques for Communication Systems, pp. 94–119, 2012, USA, IGI Global.
Colloquium
M. Khatua and S. Misra, "Realizing Virtual MIMO through Opportunistic Parallelism for Increasing Revenue in Enterprise Wireless Local Area Networks", The Second IDRBT Doctoral Colloquium, IDRBT, Hyderabad, December 20–21, 2012.
Google Scholar Profile
A summary of publications till date in Google Scholar Profile.
---
Open Researcher and Contributor ID (ORCID)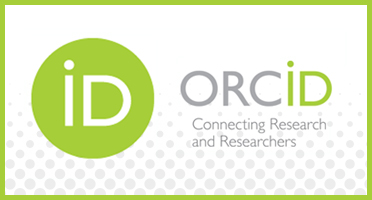 https://orcid.org/0000-0002-8329-2429